Creative Conversation
Lindsay Keats | Edition Two
How did you get into your line of work?
I started my career working in the photography section of the publicity and advertising branch of New Zealand Railways, although I rarely photographed trains. In 1990 I started my own studio after working with several other commercial photographers. This is my 28th year working as a full-time commercial photographer.
What do you enjoy most about your job?
The variety of interesting things I get to do, places I get to go to and the people I get to meet. It's still a thrill to come to work each day and it's always a challenge pushing yourself to do better.

Where do your ideas/creativity evolve from?
Much of the time working to a client's brief, so first and foremost you need to adhere to that. Having said that, there are a number of jobs that have a pretty open brief. My personal projects are a different story though as I pick a subject and pursue it. I love being able to work full-time as a photographer and also do my own personal photography.
What are some of the challenges you face in a creative role?
The fundamental challenges are really no different for me that any other small business – i.e. attracting clients, regular workflow and all the other day-to-day things a business must do. Over the years I've really noticed a decline in what is passed off as "professional photography", not by the established working professionals but people around the fringes of the profession. Often it makes it difficult for the client who is an infrequent user of photography services finding a photographer who will deliver consistent professional results all the time.

Is there a favourite project you've created?
I like projects that I have been a part of that are successful for the client. I do ongoing pro bono work for Life Flight Trust which I find particularly rewarding and interesting. I like the personal work I have done. At the moment I'm quite happy with a photo essay I shot at a brick field outside of Kolkata, India which has just been picked up by a magazine.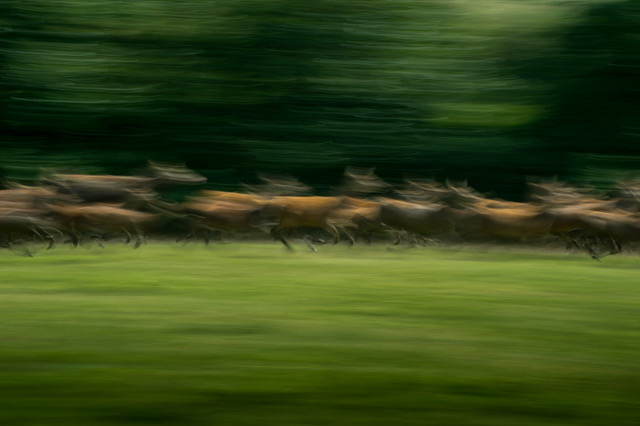 Do you have any tips and advice for fellow creatives?

Work hard (really hard). Listen to your clients, don't be a prima donna & it's not about the equipment you use.